Something New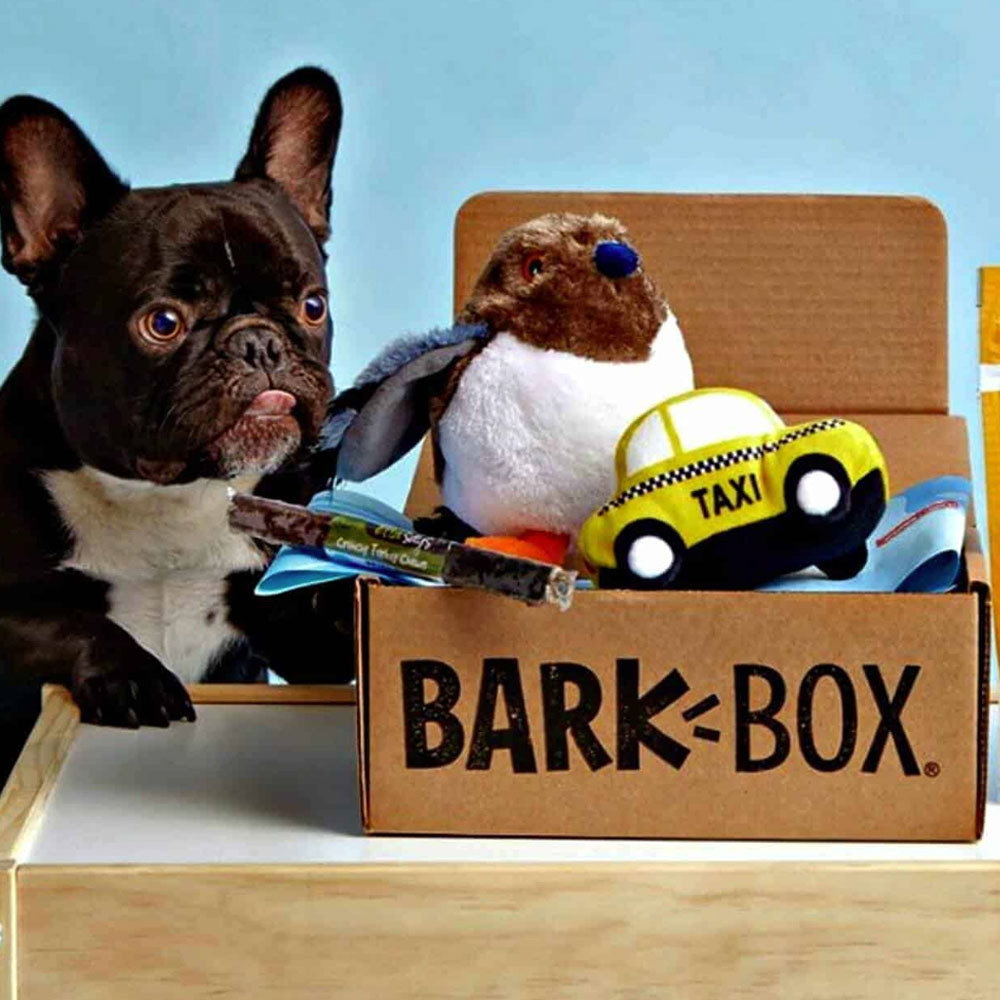 From beauty and baby supplies to snacks and stationery, this deal makes for a perfect opportunity to try something new.
Up to 50% Off
Note that these boxes will automatically renew, but to avoid a subsequent charge, just set a reminder on your phone to cancel in a couple of weeks. Problem solved.
There are tons and tons and tons of options. Want fancy socks? Sock Fancy for $5.50 is the perfect fit. How about snacks? Try SnackNation at only $7.50. True crime enthusiasts might like Hunt A Killer, and your pupper will definitely wag his tail for a BarkBox. Make sure to check out all of the options while you still can, and get stoked for more great deals as we near Prime Day on July 15th.
This post may contain affiliate links. See our disclosure policy for more details.