Buy a $50 Razer gift card for yourself and get a $10 gift card to give away
Razer has a great deal going on to get a free $10 gift card when you purchase a $50 gift card.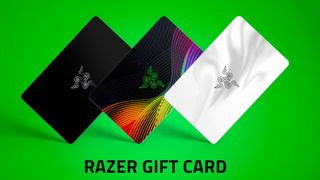 (Image credit: Razer)
Black Friday 2023 is almost here and Razer is having some great deals. We recently covered an amazing sale for three Razer laptops which are discounted by 40% or more. Razer is also throwing in a free $200 gift card with every purchase. If you stack Razer's other promo they are running right now, which is if you buy a $50 gift card you get a $10 gift card for free, you can save a bit of money on your new laptop.
Be aware you can only get up to 10 bonus cards per person. And thanks to some corrections in the comments, it looks like the Razer terms and conditions state that only one gift card can be used per purchase.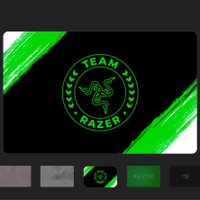 Razer Gift Cards | Buy a $50 gift card get a $10 gift card free
Jump on over to Razer before December 31st, 2023 and when you purchase a $50 Gift Card you will get a $10 bonus! Note there is a maximum of 10 bonus cards per person.
✅Great for: Anybody looking to purchase a Razer product this year, or if you are looking for some $10 gift cards to give to friends this year, get yourself some $50 gift cards and give away the $10 as gifts to be everybody's favorite.
More great Razer deals
Buy any of these Razer accessories, get Alan Wake 2 for free:
What are the best Black Friday Razer deals?
Black Friday 2023
• Handpicked: The best deals overall
• Xbox accessories under $100
• Early gaming laptop deals
• Early graphics card deals
• Gaming TV early deals
• Early motherboard deals
• 4K and Ultrawide monitor deals
• Early deals on power banks
• Xbox controller deals for October
Razer has a great line of products available on their site and as was previously discussed has some truly awesome deals right now on the Razer laptop lineup. Not in the market for a laptop right now? No problem, from Gaming chairs, and apparel, to PC peripherals and a Razer Kishi for gaming on the go with your phone, Razer has something for everybody.
In our Razer Kishi V2 Pro Xbox edition review, we raved over the improvements Razer brought to the Kishi V2 Pro. Having the Xbox branding makes it feel at home with the rest of my Xbox family of accessories. "The Razer Kishi V2 improves upon the original in almost every conceivable way. It's lighter, it's more balanced, it has pleasant, clicky buttons, great triggers, improved input separation, and superior ergonomics."
Looking for an amazing wired Xbox controller? The best wired Xbox controller, the Razer Wolverine V2 Chroma, is on sale right now.
Not in the market right now for some Razer gear? Stocking up on gift cards is still a great idea so you have a gift in a pinch for the next office gift exchange or white elephant party you get invited to.
Get the Windows Central Newsletter
All the latest news, reviews, and guides for Windows and Xbox diehards.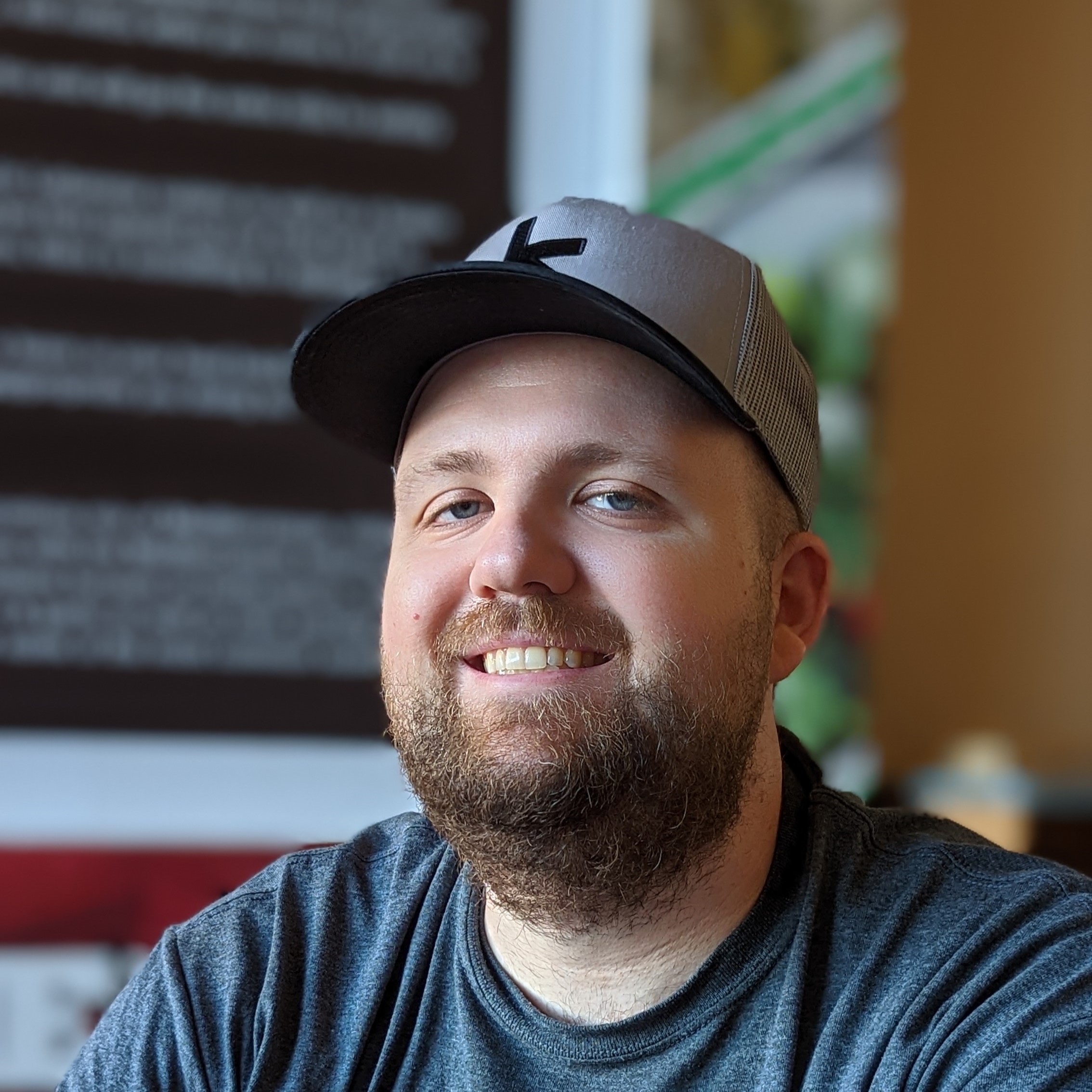 Colton is a seasoned cybersecurity professional that wants to share his love of technology with the Windows Central audience. When he isn't assisting in defending companies from the newest zero-days or sharing his thoughts through his articles, he loves to spend time with his family and play video games on PC and Xbox. Colton focuses on buying guides, PCs, and devices and is always happy to have a conversation about emerging tech and gaming news.