Walmart is offering the ASUS VivoBook 15.6-inch WideView Laptop for $259 shipped. That saves you over $100 off the usual price and beats the previous-best deal we'd seen by $10.
Lappy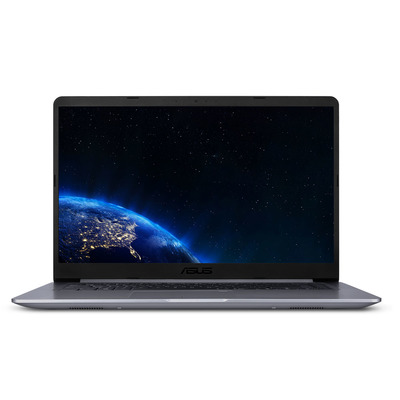 This model would be great for a student or anyone in the market for a budget laptop.
$259.00 $399.00 $140 off
This particular model features a 15.6-inch Anti-Glare WideView HD display and an AMD QuadCore A12 processor. There's also 4GB of RAM and a 128GB SSD for plenty of speed and storage. There's a USB-C port, a USB 3.0 port, a USB 2.0 port, and an HDMI port for your connectivity needs. The keyboard is chiclet-style, and there's a fingerprint sensor built in for seamless locking and unlocking as well. While this doesn't have all of the bells and whistles, it's perfect for daily use and this price makes it well worth your while if you're on the hunt for a laptop that gets you what you need without breaking the bank.
We may earn a commission for purchases using our links. Learn more.