One of the most overlooked Mario games on the Nintendo Switch is so cheap, I bought a second copy for my family
If you have a Switch and enjoy tactics games, Mario games, or Rabbid games then check out Mario + Rabbids Sparks of Hope.
If you are like a lot of us here at Windows Central, you have a Nintendo Switch as a secondary or tertiary gaming console. If you do, then I highly recommend picking up one of Ubisoft's best releases in the last few years. The original Mario + Rabbids game was a triumph in turn-based tactics games introducing the, at the time, struggling genre to a whole new audience of up-and-coming gamers.
I enjoyed my time with the first game but feel like the sequel, Mario + Rabbids Sparks of Hope, improves on the formula in almost every way. If you haven't had the chance to pick up this treasure of a game yet, it is hard to beat this amazing sale price of $14.99 at Best Buy. The best part? This is the Cosmic Edition on sale so you get the base game plus the Galactic Prestige Collection, with 3 exclusive weapon skins for your team.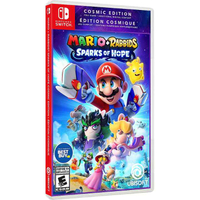 Mario + Rabbids Sparks of Hope Cosmic Edition| was $39.99 now $14.99 at Best Buy
Whether you're a fan of Mario, of turn-based strategy, or maybe even just Rabbids, this game has something for everybody. Join Mario and his crew as they team up with Rabbid doppelgangers of themselves to save the galaxy. This is a great game at an unbeatable price.
✅Perfect for: Fans of Mario games or turn-based strategy games. Also, if you have been hesitant to play tactics games due to how complex they can be, this is a great gateway into the genre.
❌Avoid if: You have an understandable aversion to all things Rabbids.
💰Price check: $34.99 at Amazon
More great Nintendo deals
A turn-based strategy game for all ages
In Mario + Rabbids Sparks of Hope, you get to travel from planet to planet as you work to save the Sparks as an evil entity threatens the entire galaxy. As Ubisoft struggles to break free of making the same types of games in every one of their franchises, the Mario + Rabbids series provides a shining example of how games don't need to be check-list, open-world, micro-transaction ridden bloated experiences. Of course, it is exclusive to the Nintendo Switch, being a Mario game.
Black Friday 2023
• Handpicked: The best deals overall
• Xbox accessories under $100
• Early gaming laptop deals
• Early graphics card deals
• Gaming TV early deals
• Early motherboard deals
• 4K and Ultrawide monitor deals
• Early deals on power banks
• Xbox controller deals for October
Unfortunately, even though the game was reviewed well with an 87 Metacritic score, there has been a sentiment that the game hasn't sold very well, which is a true shame as the game really is great. Now is the best time to remediate that and pick up a copy. I'm grabbing a second copy so my kids don't have to keep borrowing mine. If you're a fan of turn-based strategy games and want your kids or nieces and nephews to get introduced to one of the best genres in gaming, this is a great pickup for a stocking stuffer this holiday season.
As Super Mario Bros. Wonder enjoys its game of the year nomination, and the old classic, Super Mario RPG remake, released this week, it's the perfect time to grab this awesome Mario game as well.
Not only is BestBuy offering the best price on Mario+Rabbids Sparks of Hope that we can find right now, but you can usually order it online and pick it up in two hours. Returns are also hassle-free, easy, and instant.
Moreover, the Best Buy membership can get free two-day shipping, more significant discounts, and a generous 60-day return window. Don't know about how that works? Read our My Best Buy memberships explained: Plus and Total price, rewards, and more for more info!
If you don't have a Nintendo Switch and don't plan on getting one, take a look at some of our reviews for some more powerful gaming handhelds that all have some great features. Jump on over to our Steam Deck review, ASUS ROG Ally review, or Lenovo Legion Go review and see if any of them are right for you.
Get the Windows Central Newsletter
All the latest news, reviews, and guides for Windows and Xbox diehards.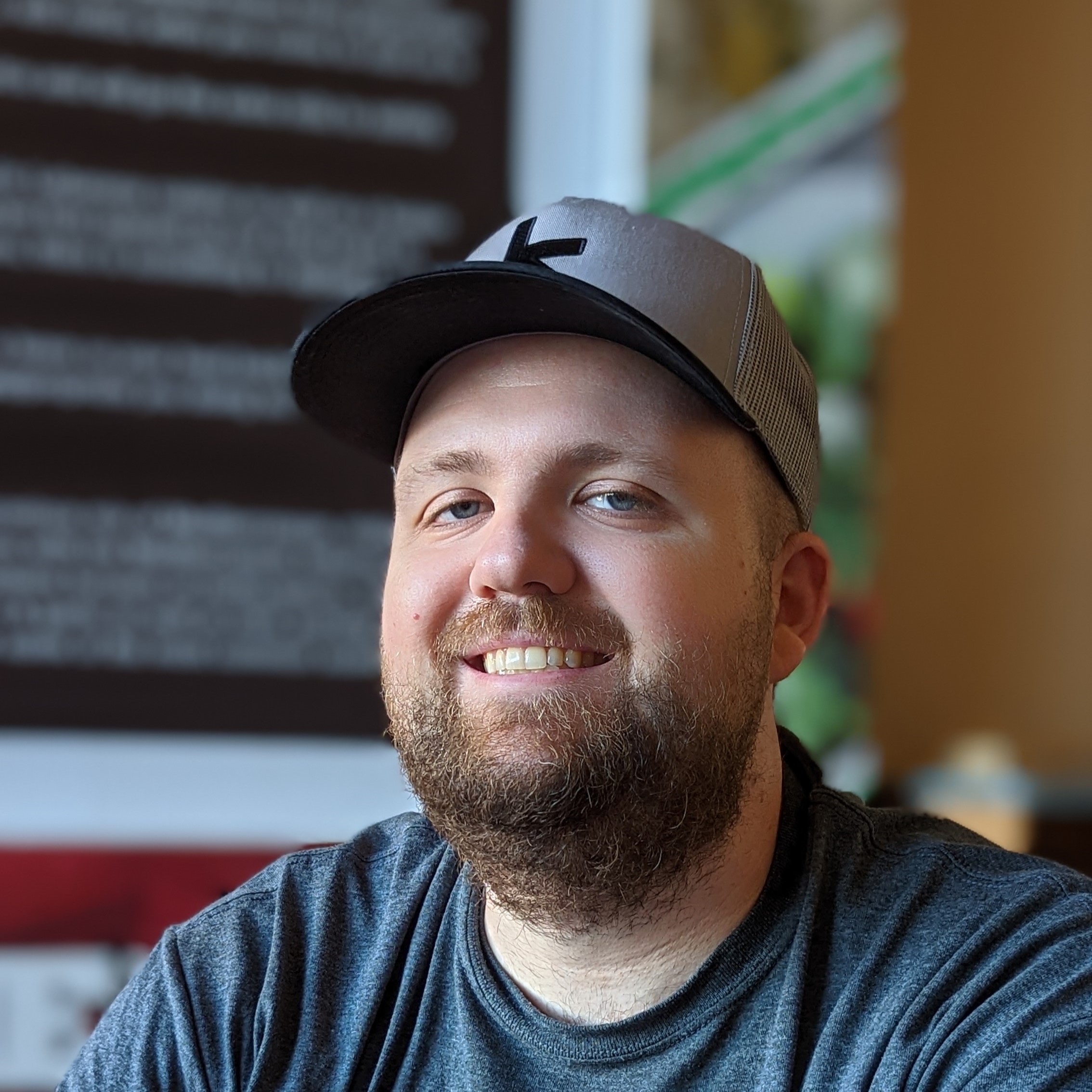 Colton is a seasoned cybersecurity professional that wants to share his love of technology with the Windows Central audience. When he isn't assisting in defending companies from the newest zero-days or sharing his thoughts through his articles, he loves to spend time with his family and play video games on PC and Xbox. Colton focuses on buying guides, PCs, and devices and is always happy to have a conversation about emerging tech and gaming news.