Xbox Games Showcase LIVE: Starfield, Forza, and all the latest Xbox announcements
Follow Windows Central this weekend through the latest news and announcements from the annual Xbox & Bethesda conference.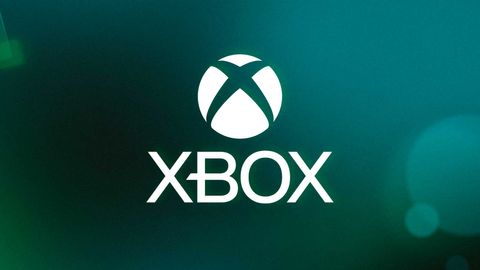 (Image: © Windows Central)
This year's Xbox & Bethesda Games Showcase has now wrapped, presenting over 90 minutes of news and trailers for upcoming Xbox games. The event discussed everything Xbox owners could look forward to in 2022 and beyond, with updates on the latest projects from Xbox Game Studios and Bethesda Softworks.
Microsoft focused its Sunday showing on the "next 12 months of Xbox," with appearances from anticipated Xbox games launching in early 2023. Forza Motorsport, Redfall, and Diablo 4 all received gameplay demos, before closing on a deep dive into Bethesda's Starfield sci-fi RPG. The event had something for everyone, hosting upcoming blockbusters while leaving room for some promising indies.
This year, Windows Central has been live blogging throughout the entire weekend, and you can still join us on the journey. Windows Central Senior Xbox Editor Jez Corden, Senior Editor Matt Brown, and gaming news writer Zachary Boddy will be posting regular news and rumors, coupled with up-to-the-minute commentary and deep dives.
Keep scrolling for all the latest from the Windows Central team, news updates, trailers, and key takeaways from the 2022 show.
Refresh
Welcome everyone — and thanks for joining us! It's that time of the year again, and we're just two days from the Xbox & Bethesda Games Showcase.
We're expecting big reveals from Xbox Game Studios and Bethesda Softworks this weekend, including much-anticipated updates on upcoming projects like Starfield, Forza Motorsport, and Redfall, plus a handful of surprises. If you're an Xbox fan, you don't want to miss this.
We're just getting started on our live coverage for the weekend. This Friday we'll be discussing the breaking news so far, with exclusive insight into what's to come from Microsoft over the coming days. You can expect regular updates to follow before things get crazy on the day. — Matt Brown, Windows Central Senior Games Editor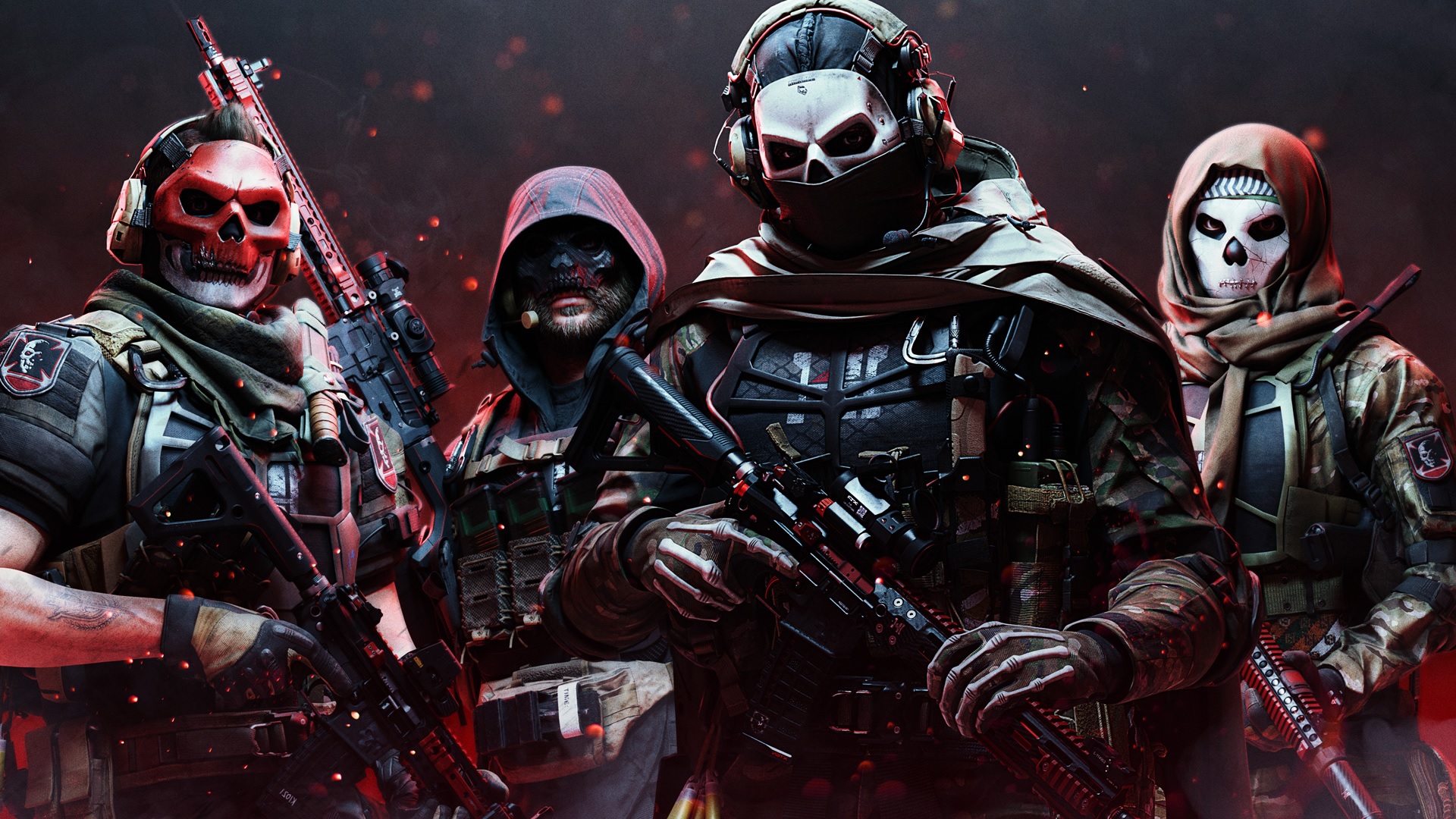 Summer Game Fest brought Xbox Game Pass announcements
In case you missed it, Summer Game Fest, the inaugural gaming event of the not-E3-but-still-sorta-E3 season, recently brought a handful of new gaming announcements ahead of the Xbox & Bethesda showcase. You can catch up on all the Summer Game Fest announcements in our full event round-up.
Highlights of the event for Xbox owners included the first gameplay demos for Call of Duty: Modern Warfare II and The Callisto Protocol, plus a new trailer for Marvel's Midnight Suns. Xbox Game Pass also received several new day-one additions, including Teenage Mutant Ninja Turtles: Shredder's Revenge on June 16, and Routine, an upcoming sci-fi horror game with a score from DOOM's Mick Gordon.
Microsoft's limited showing also suggests it's holding back those heavy hitters, only raising expectations for the June 12 showcase. — Matt Brown
Greetings! It's an incredibly exhilarating time of year for Xbox and PC gamers, with the much-hyped Xbox & Bethesda Games Showcase right around the corner. I'll be updating this space with all the latest announcements and reveals as we get them, and I may share some of my own thoughts, as well.
I lead much of the coverage for Minecraft, Forza Horizon, and Forza Motorsport here at Windows Central, but I'm also a fan of all things "video games," and especially of Xbox. I'm excited to see what's in store in the coming weeks. — Zachary Boddy, Windows Central Gaming News Writer