Best Windows Mixed Reality Games in 2022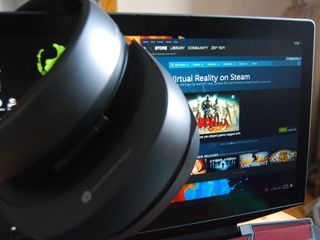 (Image credit: Windows Central)
Windows Mixed Reality (WMR), Microsoft's go at the VR world, allows users to find games on the Microsoft Store and SteamVR, opening up a considerable amount of exciting content. If you're unsure where to spend your hard-earned dough, we've put together this short list of the best games available right now for WMR.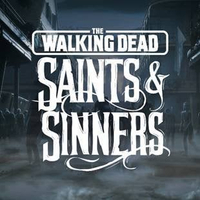 (opens in new tab)
The Walking Dead: Saints & Sinners (opens in new tab)

★ Editor's Pick

There have been quite a few zombie games created for VR — the topic does a great job of blending horror and action — but The Walking Dead: Saints & Sinners truly offers something special. You're stranded in a flooded New Orleans, surrounded by the undead. It's your job to survive by any means possible while working on the unraveling of a conspiracy theory as to why this all happened. Enjoy realistic physics, an in-depth crafting system, and stealth mechanics as you make your way through this hit game.
If we're making some suggestions
There's clearly a lot of great games for WMR, and we've barely scratched the surface of all VR content out there with this shortlist. You're probably not going to want to buy every game listed above, which is why we can make further suggestions.
We've had the most fun lately with The Walking Dead: Saints & Sinners (opens in new tab) thanks to its blend of accurate physics, gunplay, zombies, crafting, and storyline. There's a ton of stuff to do and discover in a flooded New Orleans, and this game is undoubtedly going to go down as one of the greats.
If you're not really into the FPS genre, Beat Saber might be more appealing. It's an incredibly popular rhythm game where you're tasked with slicing incoming blocks (timed to the beat) with lightsabers. It's easy to get lost in Beat Saber thanks to leaderboards and plenty of content, and you might find that you've got all the exercise you need after a session.